Iida Electronics (Thailand) Co., Ltd.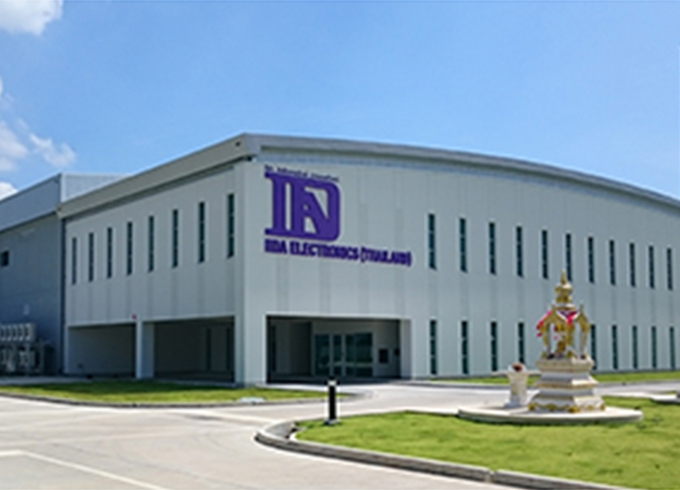 About qualification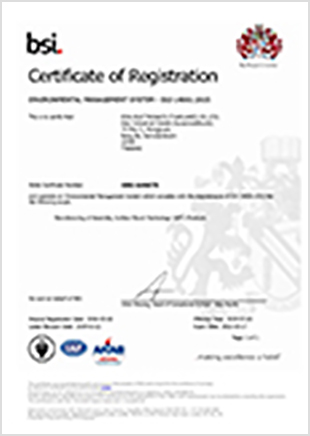 ISO14001_EMS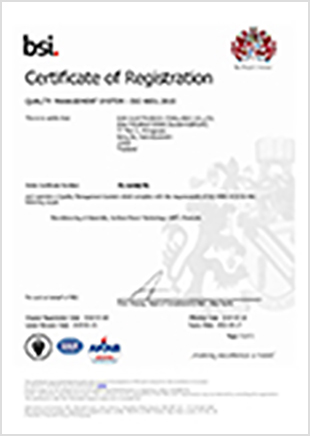 ISO9001_FS
Click here for the map
Our Thailand factory has the equipment to meet the needs of customers for multi-point high density mounting.
It uses advanced manufacturing technology to maintain high production efficiency and uses optimal procurement channels to minimize costs.
Vision
We aim to increase corporate value through our strong commitment to the efficiency, transparency, and legitimacy of our management practices. The factory relies on the China Factory as its mother factory.
Company Overview
| | |
| --- | --- |
| Company Name | IIDA ELECTRONICS (THAILAND)CO.,LTD |
| Location | Asia Industrial Estate (Suvarnabhumi) 73 Moo 3, Klong Suan, Bang Bo, Samutprakarn 10560 Thailand |
| TEL | +66-2136-2931 |
| FAX | +66-2136-2932 |
| Company Email Address | iidainfo@iida-th.com |
| Founded | December 26, 2013 |
| Capital | 500,000,000 THB |
| Number of Employees | 410 employees (as of October 2023) |
| Business | Mounting circuit boards of consumer electronics and industrial equipment, touch panel bonding |
| Company Introduction | Iida Electronics (Thailand) leverages its location as a trading hub in Southeast Asia to produce cost-effective products while maintaining a high level of quality. The company caters to the needs of customers by combining its functions as both a manufacturer and a trading company. |
Key Features
Global Activities
Uses its location as a trading hub in Southeast Asia to source materials
manufacturing
Uses state-of-the-art mounting machines to ensure high quality production and timely delivery. Can carry out assembly in an ISO 14644 Class 6 clean room
Customs
Maintains high quality manufacturing through local procurement and in-house production.
Equipment

Obtained ISO9001 certification (2015 version)
Obtained ISO4001 certification (2015 version)

System

MRP-based production management system adapted to production fluctuations
PO issuance system utilizing an EDI system
Mounting Processes

| | |
| --- | --- |
| Mounting Machines | Executes high-speed and high-density mounting through state-of-the art NXT mounting machines 7 lines capable of producing 500 million shots / month Performs C4 mounting in a clean room |
| Clean Room | Has a 1,000 sqm clean room Class: ISO 14644-1 Class 7 (Less than 2,930 particles equal or greater than 5 micron per cubic meter) |
| Clean Benches | Class: ISO 14644-1 Class 6 (Less than 293 particles equal or greater than 5 micron per cubic meter) |
| Analysis Tools | Can conduct analysis using XRF spectrometers Can measure using coordinate measuring machines |