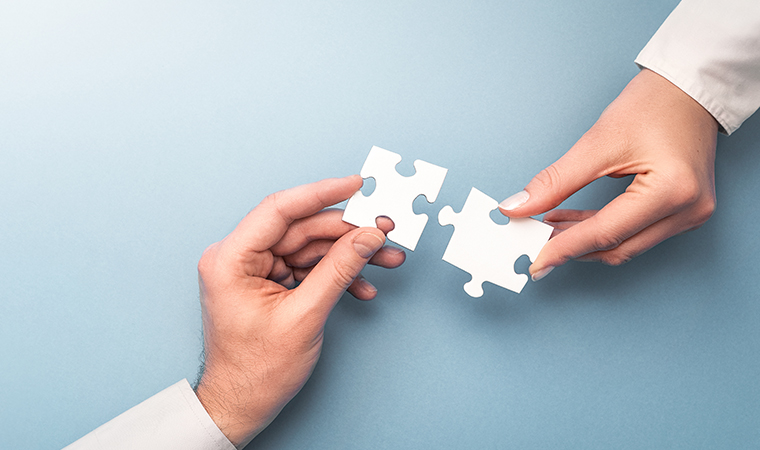 Electronic Components Business
electronic components
The world of electronic components continues to expand based on the themes of 5G, IoT, and ICT. As an independent trading company, we are able to maximize the use of our network and conduct business with a wide range of partners. We fulfill customer needs through our extensive network and expertise built over 50 years. Our policy is to provide customers with the latest information and offer them cutting-edge electronic components.
We expand our global sales offices at a rate of two to three new offices each year. Our business growth continues to accelerate both in Japan and overseas. At Iida Electronics, we can consistently support customers from the development and design of electronic components to the supply of electronic components for mass production.
Our strength also lies in our ability to make proposals rooted in the needs of the local area.
We quickly gather information from overseas and provide you with the latest data.
Solutions
We have a complete line-up of business divisions with expert knowledge of our suppliers, including Hirose Electric, Rohm, Sharp, Nichicon, Okaya Electric, and Sony Semiconductor Solutions. Our unique strengths as a company enable us to not only supply you with electronic components, but to provide all-around solutions for circuit boards.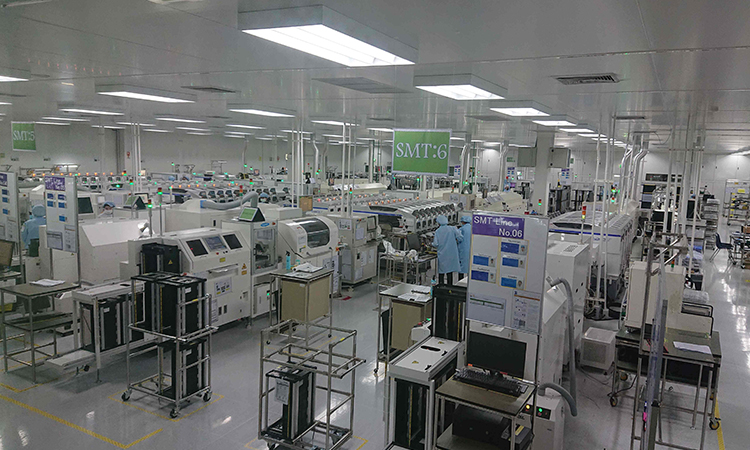 Electronics Manufacturing Services (EMS)
ems business
Our factories in Dongguan, China and Thailand
have the technology needed for touch panel bonding of smartphones and AI speakers.
To streamline operations, we have integrated the process of mounting circuit boards in our factory in Dongguan, China with our factory in Thailand.
We are also expanding our Data Generation Business in our factory in Myanmar. We have commercialized the process of creating a database by tagging vast amounts of image data. We support various types of image recognition using AI, such as through visual inspection.
Our Factories