Iida Electronics Environmental Policy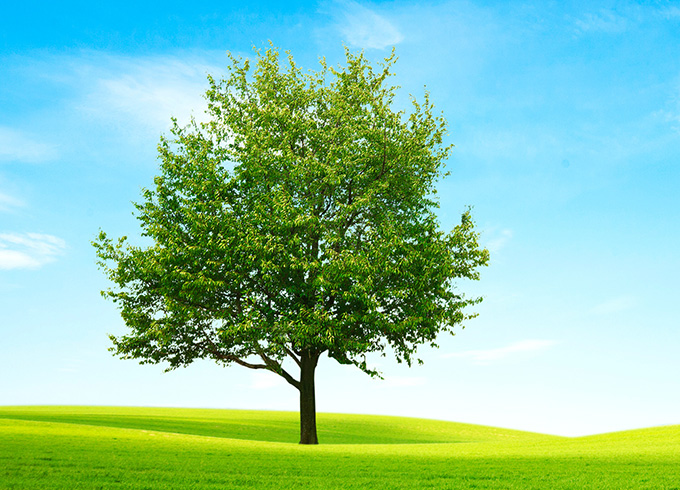 The Company strives to use the experience and expertise we have built up over many years in the manufacture and sale of electronic components and devices to give back to our customers.
We endeavor to preserve the natural environment by using electronic technology to address urgent environmental issues on a global scale. To achieve this, we will set objectives and targets that will be reviewed and improved on a regular basis.
The Company recognizes global environmental conservation as an important issue. We ill assess the environmental impact of our business activities and strive to continuously improve our systems and prevent pollution.
We will use resources that are sustainable and promote environmental conservation.
(Efficient use, reuse, recovery, and recycling of resources)
We will ensure compliance with environmental regulations and other agreed-upon requirements.
We will set environmental objectives and targets and devise programs to accomplish our Environmental Policy.
We will encourage all employees of the Company to implement the following activities.
01.
Expand sales of eco-friendly products (manage chemical substances contained in products)
We shall conduct regular management reviews to ensure that the Company's environmental management system, including its Environmental Policy, environmental objectives and targets, remains appropriate.
We publicize this information to ensure that all persons working for or on behalf of the Company are aware of its Environmental Policy
Iida Electronics (Tsusho) Co., Ltd.
President and CEO Takahiro Yamazaki
Print the Environmental Policy
Iida Electronics' (Tsusho) Health Initiatives
Health Declaration of Iida Electronics (Tsusho)
In October 2021, our company declared that we would take health and well-being management initiatives as a company in line with "creating a company where employees can continue to work actively while working at disease prevention, maintaining and improving their health".
[Declaration contents]
100% medical checkups
Utilizing medical test results
Creating a healthy environment
"Food" initiatives
"Exercise" initiatives
"No smoking" initiatives
"Mental health" initiatives
Recognized as a 2023 Certified Health & Productivity Management
Outstanding Organization
In October 2022, our company acquired a certificate of excellence in health from the Tokyo Federation as a result of creating an environment that can maintain and improve mental and physical health while working to raise the awareness of all employees in health promotion activities.
In March 2023, we were certified by the Ministry of Economy, Trade and Industry in the small and medium enterprise category of " 2023 Certified Health & Productivity Management Outstanding Organizations".
Health promotion initiative points
We are aiming for a healthy mind and body where employees can
work actively, while raising awareness as a company with the
"Four Points for Health Promotion".
① Regular health checkups, physical checkups and comprehensive health checkup items
・100% Health examination rate
・100% re-examination rate
・100% Specified health guidance implementation rate
・After 3 years of employment, gynecological examinations are fully paid for by the company
・Company pays for herpes zoster vaccination
② Mental health measures
・Establishment of a consultation desk for qualified in-house and external mental health care professionals and clinical
psychologists ③Installation of Sphygmomanometers and implementation of stretching
・Health Management and Promotion in the workplace
④Distribution of information related to health within the company
・Initiatives such as lifestyle improvement, non-smoking, measures against metabolic syndrome, stress relief, etc.
⑤Implementation of measures to prevent infectious diseases